Stall Bars are an old gymnastics tools used to develop strength, flexibility and body control. The bars are oval making them easy to grip for hanging positions that stretch the upper body and strengthen the core.
We also have props that we attach to the Stall Bars to assist with Pull-ups and core exercises.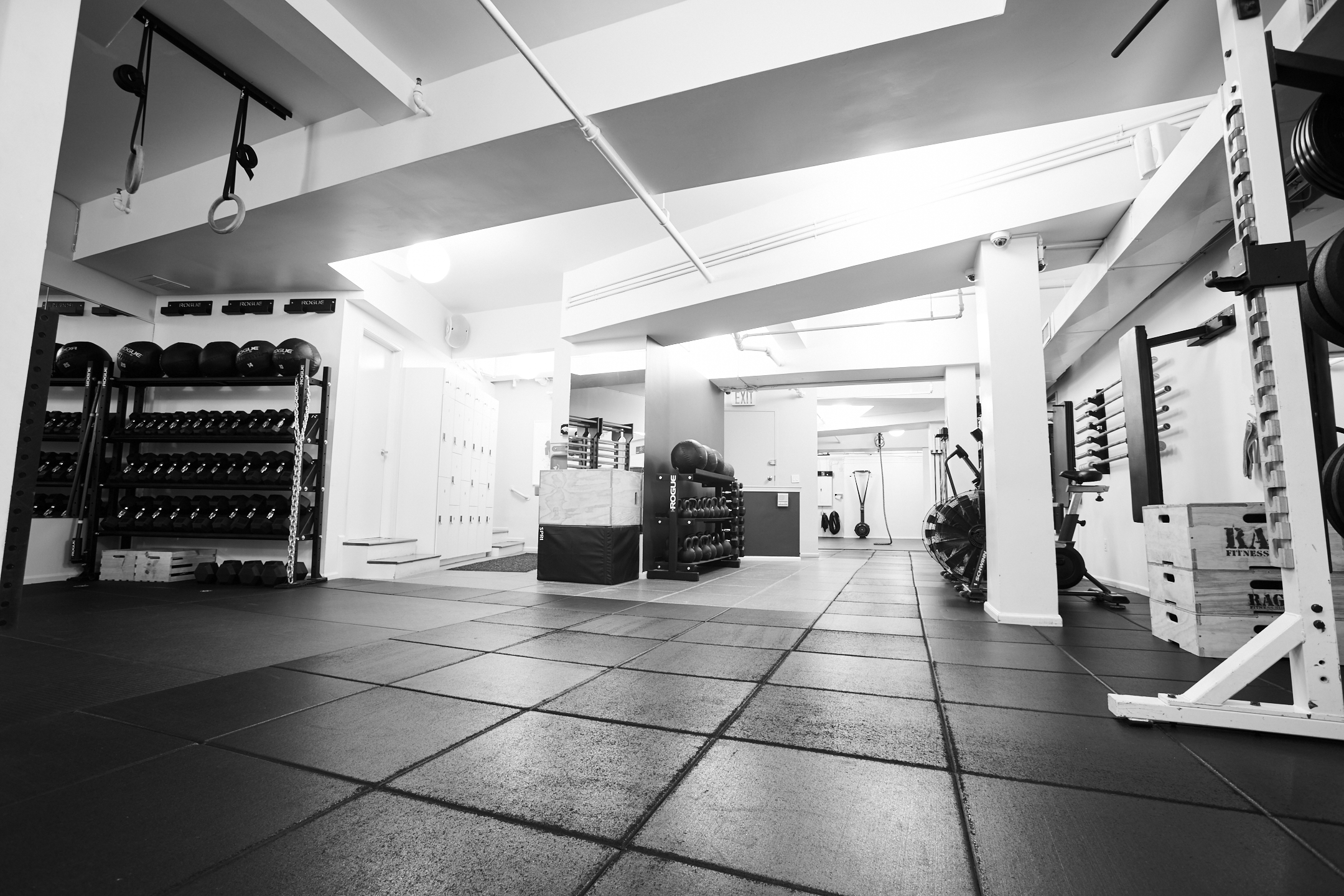 We've also stripped away any unnecessary equipment and have curated the pieces of equipment that deliver the best results. Ropes, rings, stall bars, and other pieces that you will not find at other gyms.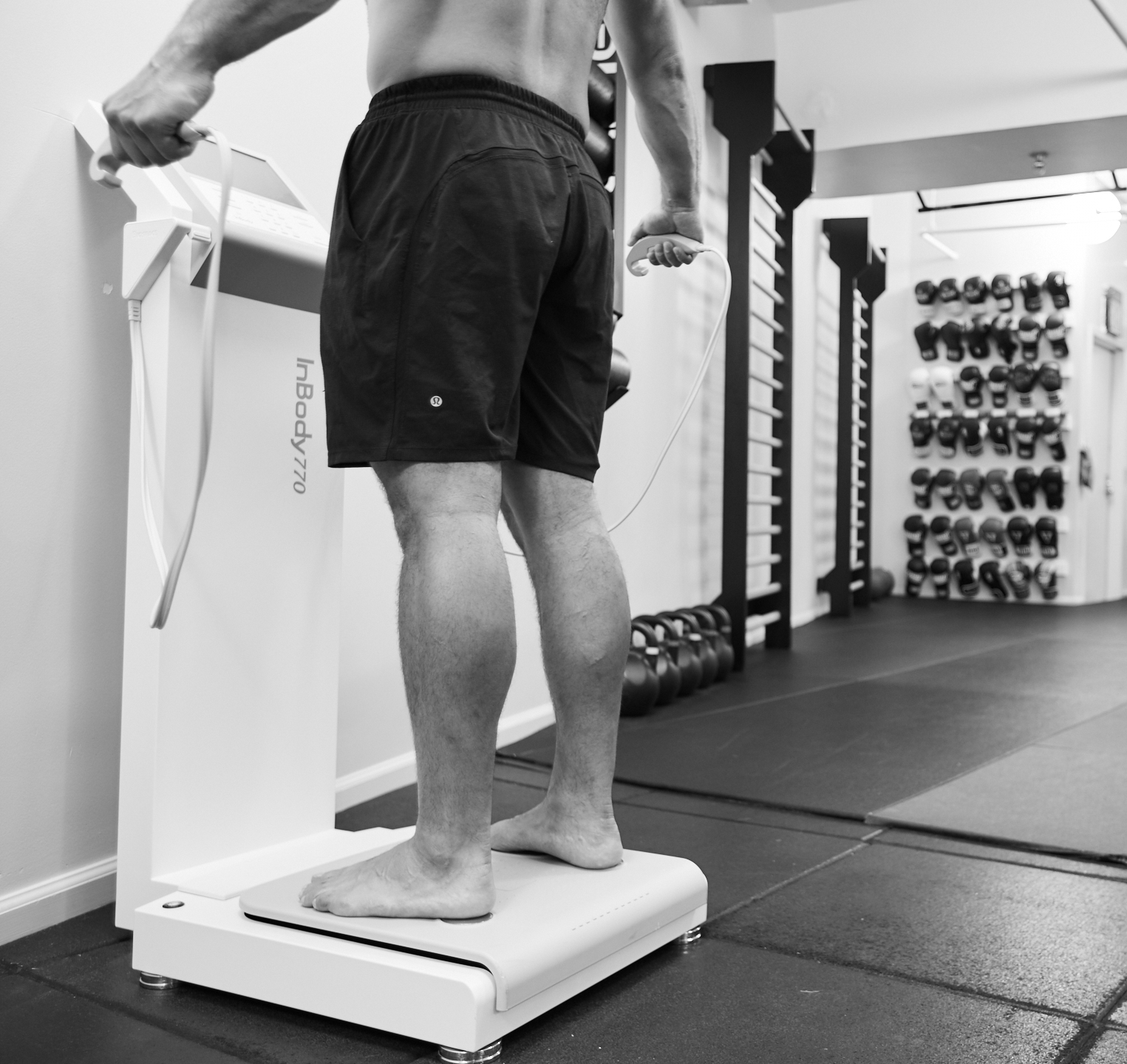 The InBody 770 Body Composition is more than a scale. Other then giving you an accurate weight it also breaks down the amount of muscle tissue and fat that you have on your limbs and torso. The data is stored in the "Cloud" and you have access to it anytime through the InBody app. It's one of the best ways to measure your progress.
To us, each individual weigh-in is not very important. Sometimes clients worry about "weighing-in", but we are more interested with the curve of what happens to your body over the coarse of months. This helps us to better direct your training and results.
If you're not keeping score, you'll never know who's winning the game.