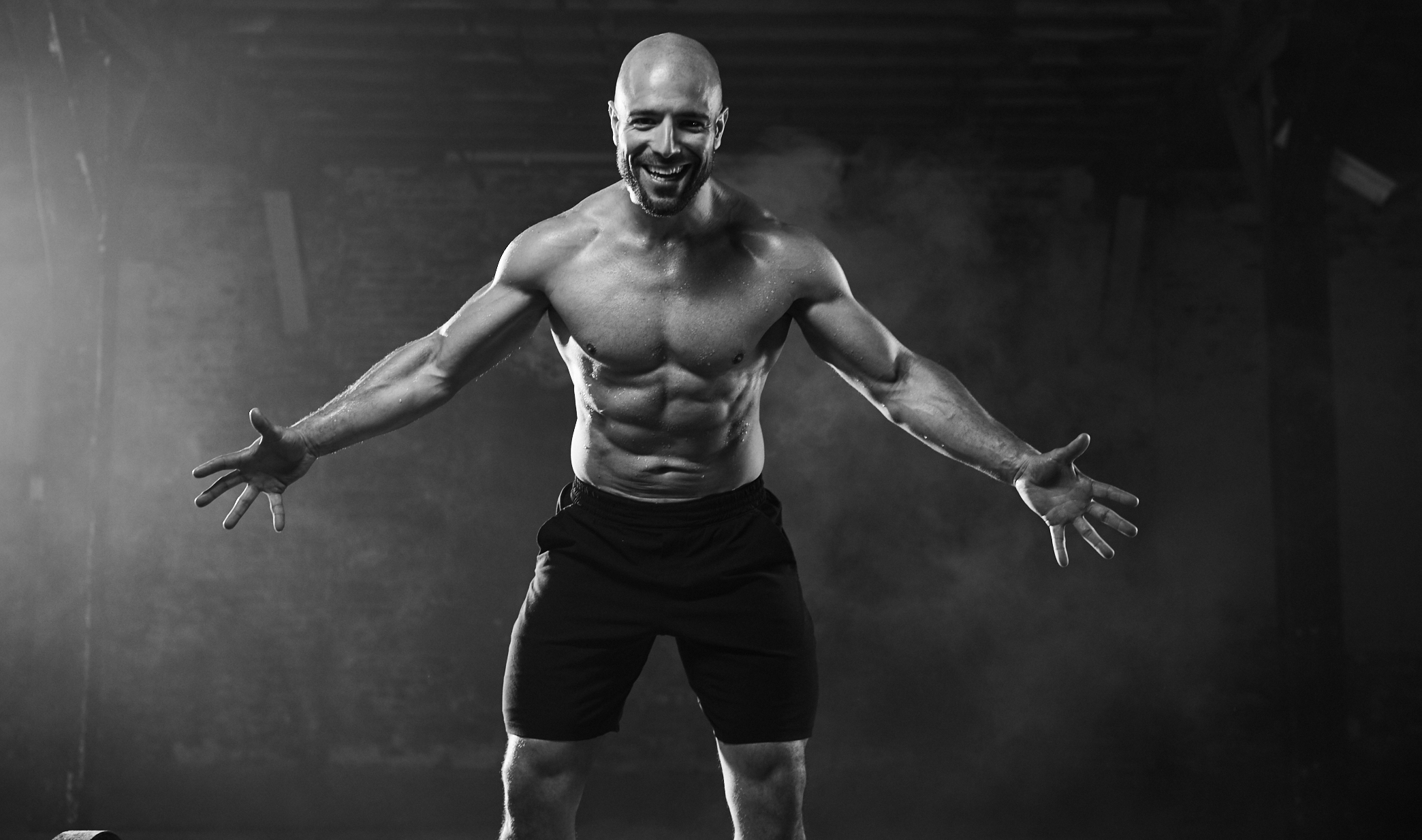 "Movement is the foundation of all fitness - without proper movement, there is no true strength. At Will Space, our focus is getting you to move at the highest possible level for life-changing results."
With more than 20 years of experience as a trainer and movement coach, Will Torres intelligently engineers custom programs for each client focusing on a foundation of full-body precision movement. He is sought after by models, celebrities, athletes and more for his innovative methodology rooted in proper technique, variational training and movement expertise.

Torres' devotion to pursuing, developing and sharing only the most intelligent and effective fitness information has resulted in the development of a highly trained, expert team of Coaches who offer WILL SPACE members bespoke fitness programs with life-changing results.
"I love breaking through a client's mental barrier and showing them that with our methodology, anything is possible."
Jorge Reyes has spent his life discovering boundaries and doing whatever it takes to push past them to elevate his understanding of movement and training. Born and raised in the South Bronx, Jorge joined the Willspace team in 2016 and quickly rose to be one of the team's top coaches, providing a keen eye and contagious laugh to keep clients moving in each hour with him.
Jorge's expertise in gymnastics and body control is on display every session, where he demands perfection before clients progress to the next level. For Jorge, quality of movement - rather than quantity of reps - is the key to lasting success and true results.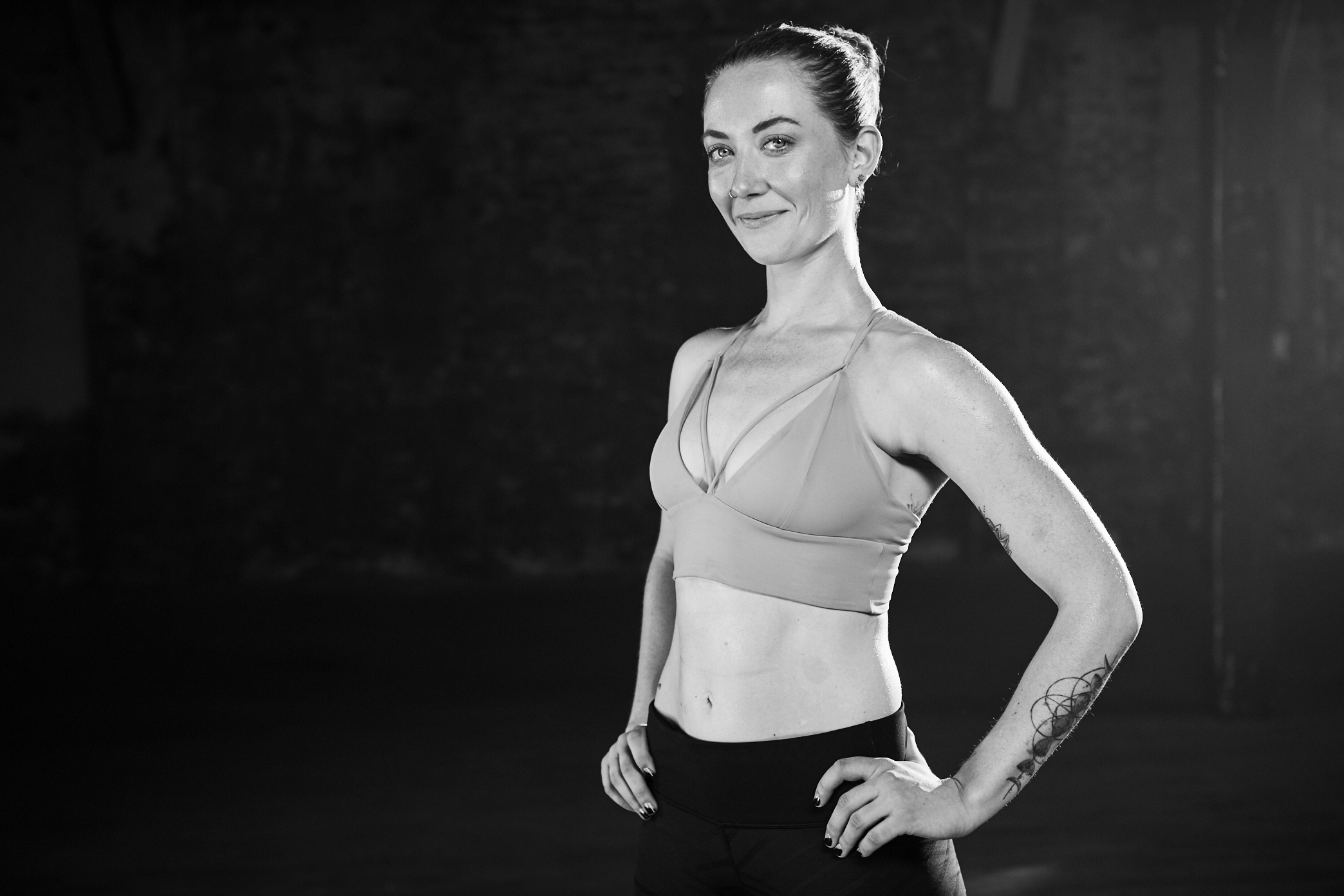 "We each have our own style, but at the end of the day we're invested in each client's results - not just our own. When one person succeeds, the team succeeds together."
Lauren Brunt entered the fitness world in 2016 as a yoga instructor, eventually leaving a corporate job to pursue movement training full-time. Her past gives her a skilled understanding of the important role played by mobility in a complete training program, and her competitive nature keeps her clients on their toes as she challenges them through strength as much as stretching.
Lauren is as lively as her constantly-changing hair color, and her upbeat energy plus motivating feedback pushes clients through the most difficult workouts. She believes true mobility is accessible to anyone with proper guidance and a dedicated mind.
"My clients' goals are just as important to me as my own. And the second we reach that goal? It's a high five and on to the next one."
Born in Queens and raised in the South Bronx, James was first introduced to weight lifting as a high school athlete. After school, he continued exploring the world of strength and mobility training, obtaining multiple certifications in Crossfit and USA Weightlifting along the way. James's expertise in complex Olympic lifting and his drive to succeed make him an invaluable part of the Willspace team.
Never mistake James's calm energy for softness - his sessions push clients to meet new levels of strength and endurance for consistent and measurable results.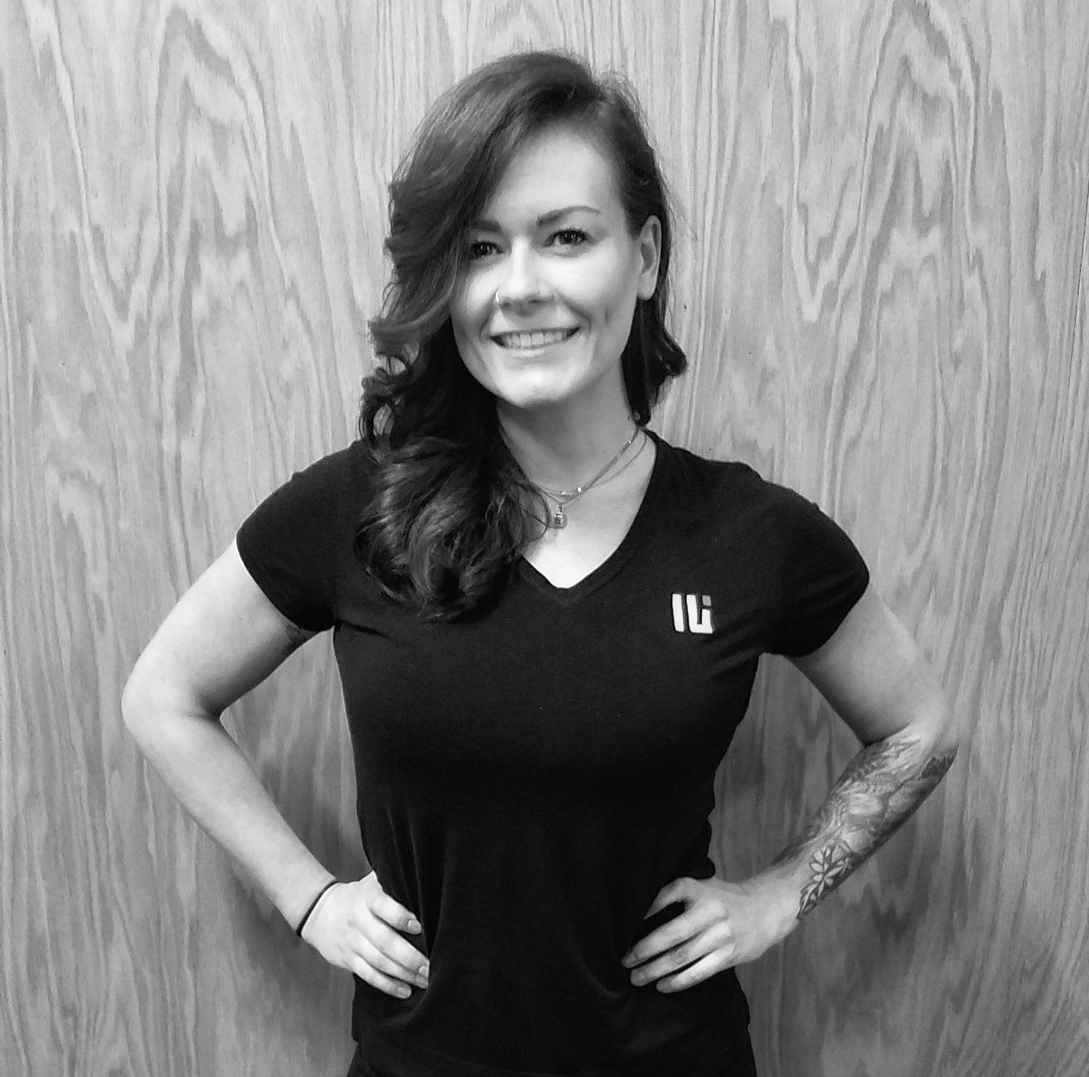 "When it comes to wellness, everyone deserves to feel empowered. Through movement, we overcome challenges and discover new skills that enrich our lives and elevate our ability to thrive."

Driven by a passion to help others, Kimberly Ciano entered the world of holistic health and wellness in 2012 when she began her journey as a board certified Holistic Health Practitioner, yoga and kickboxing teacher and published author. Her past experience and love for knowledge provides her clients, and the Willspace team, with a unique set of tools for success.

Kimberly's playful personality combined with her determination to keep clients breaking through personal boundaries delivers the formula for challenging sessions that are conquered with a smile.

"There is no better feeling as a coach than when our clients transform their struggles into strengths and crush their goals. I believe in always raising the bar and always giving one hundred percent effort to achieve the best results."
From thirteen years of age, Estevan has possessed a drive, passion, and admiration for fitness. During his eight year service in the United States Army, he shared his passion with others by leading for his fellow soldiers in physical training programs which were awarded with an Army Achievement Medal. His knowledge and experience, backed by a Master's Degree in Sports and Exercise Science with Distinction, allows him to provide his clients with a solid foundation in biomechanics, strength, mobility and flexibility.
Estevan believes in owning every movement from start to finish with exceptional technique. His focus, willpower and discipline provides his clients with motivation, a new perspective on movement, and gets them fired up for success!